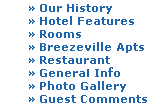 Meet Our Chefs:


Sorry, but none of our wonderful chefs are listed yet on our website.

Restaurant Navigation:

» About Our Restaurant



» Meet Our Chefs



» Our Menus


I'm sorry, but there are no weekly menues lited at this time. Please feel free to phone us if you have any questions about our restaurant or menus.

» Recipes
Our Recipe Book: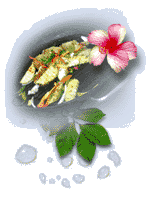 » Click here to learn a recipe