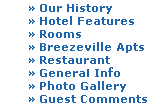 Features of Villa Lodge Hotel:


There are many reasons to stay at the Villa Lodge, and just as many reasons to return. Our knowledgable and friendly staff will make your stay enjoyable, while our swimming pool and other features will make it pleasurable.

Villa Lodge Hotel is ideal in its unique and multi-faceted location:


• On a hill with spectacular views of the Indian Bay seaside area and surrounding mountain ranges
• Within the tourist beach strip, just a few steps to Indian Bay beach and a short ride to the island's most popular dining and entertainment area, "The Strip"
• Conveniently located just 5 minutes from the airport and 10 minutes from the nation's capital, Kingstown


We offer everything the discerning traveler needs, from our tastefully decorated rooms or spacious fully-functional apartments, to our very own restaurant and poolside area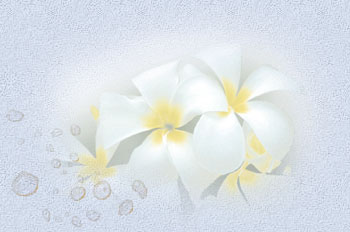 »
Our Restaurant (Photo 1 | Photo 2)
Gourmet food is right at your finger tips while you stay at Villa Lodge Hotel. You won't believe the view either.

»
Our Swimming Pool (Photo 1 | Photo 2)
Enjoy our large crystal clear swimming pool. You'll feel like you are swimming in heaven.


Reasons For Returning:


• Our friendly and efficient service
• Our charming hostess
• Our meticulous attention to detail
• Our spacious rooms
• Our home-like atmosphere
• Our excellent cuisine
• Our swimming pool
• Our ample parking